Who we are...
CH Trade is a worldwide networked alliance of experts well-connected within their regions and key resouces to enable global business.
Chris Harris, who heads the corporation, has worked for twenty years in the international arena. He has gained extensive experience in a variety of different markets and has established the valuable contacts with successful business people of high integrity and skill on virtually every continent.
Managing international business has its pitfalls. We beleive that the single most important key to success is a strong network of people who communicate effectively and efficiently. This strong communication and management style evolves from years of working together and building markets.
Chris Harris - Founder and President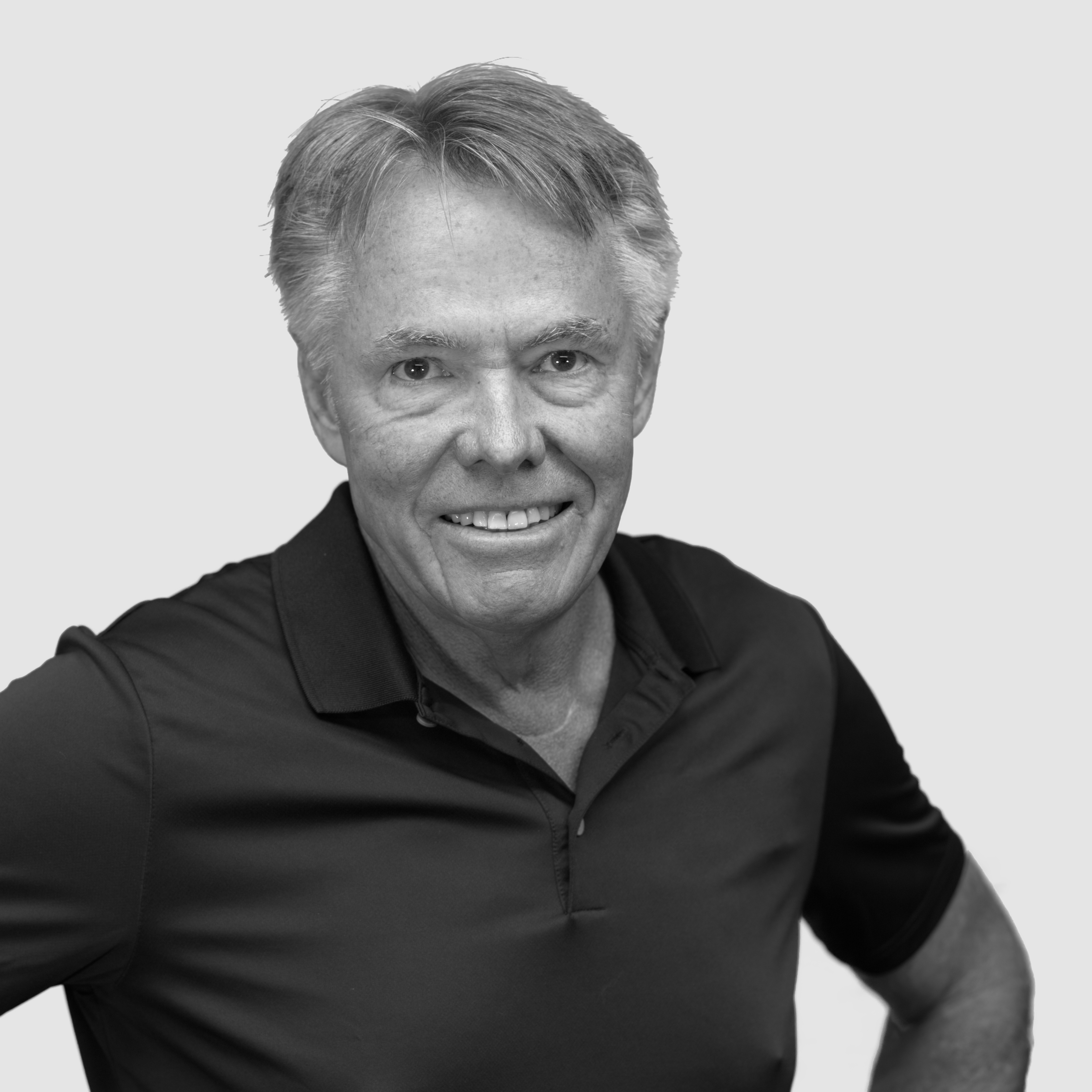 Chris qualified at the University of Cape Town with a Bachelor of Commerce and Chartered Accountancy degrees. He has spent most of his career developing distribution networks throughout the world. He created the market for Computer Associates in Southern Africa, worked for ICL Fujistu in establishing its software presence in Southern Africa, Before founding CH Trade.
Chris worked nine years for Great Plains Software and Microsoft in setting up distribution across three continents. His passion is developing new off-shore markets and witnessing the opportunities develop
Chris plays golf, enjoys fly fishing. He lives in Fargo North Dakota.